Developing Innovative Neural Interfaces
We create innovative high-resolution neural interfaces using engineering approaches inspired and dictated by the biological complexity of the brain. Using nanotechnology approaches, we create minimally invasive electrodes that can both record and stimulate down to the level of individual neurons, and which are tailored to the anatomy of specific brain regions, including those deep inside the brain.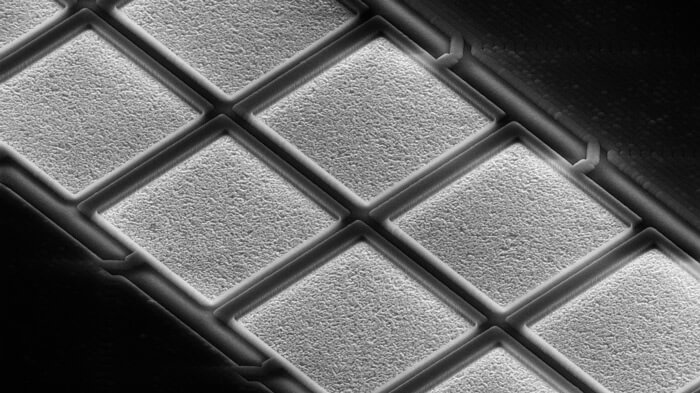 Unlocking The Mysteries Of Brain Function
With these electrodes, scientists and clinicians can unlock the mysteries of healthy brain function and directly modulate dysfunctional brain activity such as those found in patients suffering from Parkinson's and epilepsy, locally, deep inside the brain, where is it is most effective.